Local 38 COPE endorses Sen. Harris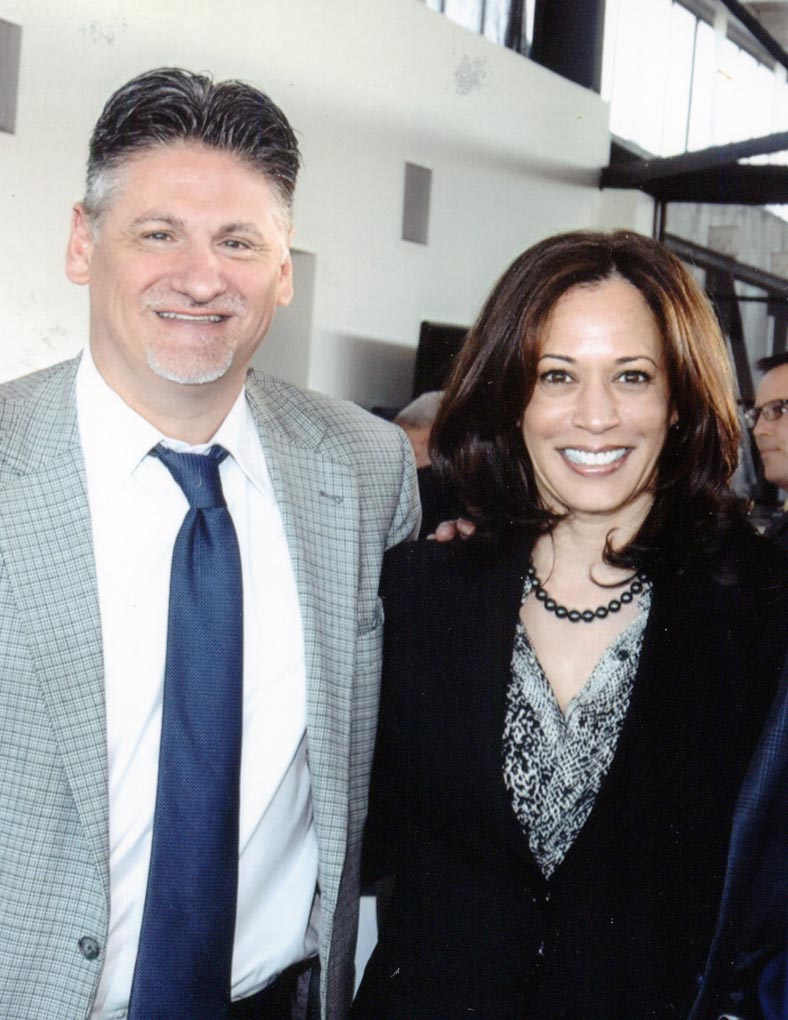 The Local 38 Committee on Political Education (COPE)dove into the 2020 political campaign with both feet when it became one of the first organizations to formally endorse California Senator Kamala Harris for President of the United States.
"I am very proud to be among the first labor unions to formally endorse Sen. Harris in her bid to become the Democratic candidate for President," said Local 38 Business Manager Larry Mazzola, Jr. "Sen. Harris has proved to be a strong advocate for working men and women, their unions and Local 38 specifically, throughout her political career.
"We believe she is exceptionally qualified, and will provide the kind of principled, moral and dedicated leadership we need at this time. She is committed to the struggles of everyday Americans and understands just what it takes for average American families to build a life and a future," said Mazzola, Jr.
EXTENSIVE SERVICE
Harris, 54, is a graduate of Howard University and University of
California's Hastings Law School. She spent the bulk of her career in the prosecutor's office, and in 2004 was elected District Attorney of San Francisco.
She served as the Attorney General of California from 2011 to 2017, and was elected to the US Senate in 2016 to succeed retiring Senator Barbara Boxer. She is the second African-American woman and the first South Asian American to earn election to the U.S. Senate.
Harris announced her bid for the presidency on Martin Luther King's Birthday earlier this month, as a tribute both the Rev. King, and to honor Shirley Chisholm, who 47 years earlier to the day, became the first African American woman to run for the presidential nomination of a major political party.
"Kamala Harris understands the needs of American families," said Mazzola, Jr., in announcing the endorsement, "And we are proud to declare our support for her presidential candidacy."